"CCK Local - Your family grocery, experience the difference"
We are excited to announce the Soft Opening of CCK Local on 31st July, 2020. Please come and check out our wide range of groceries in store.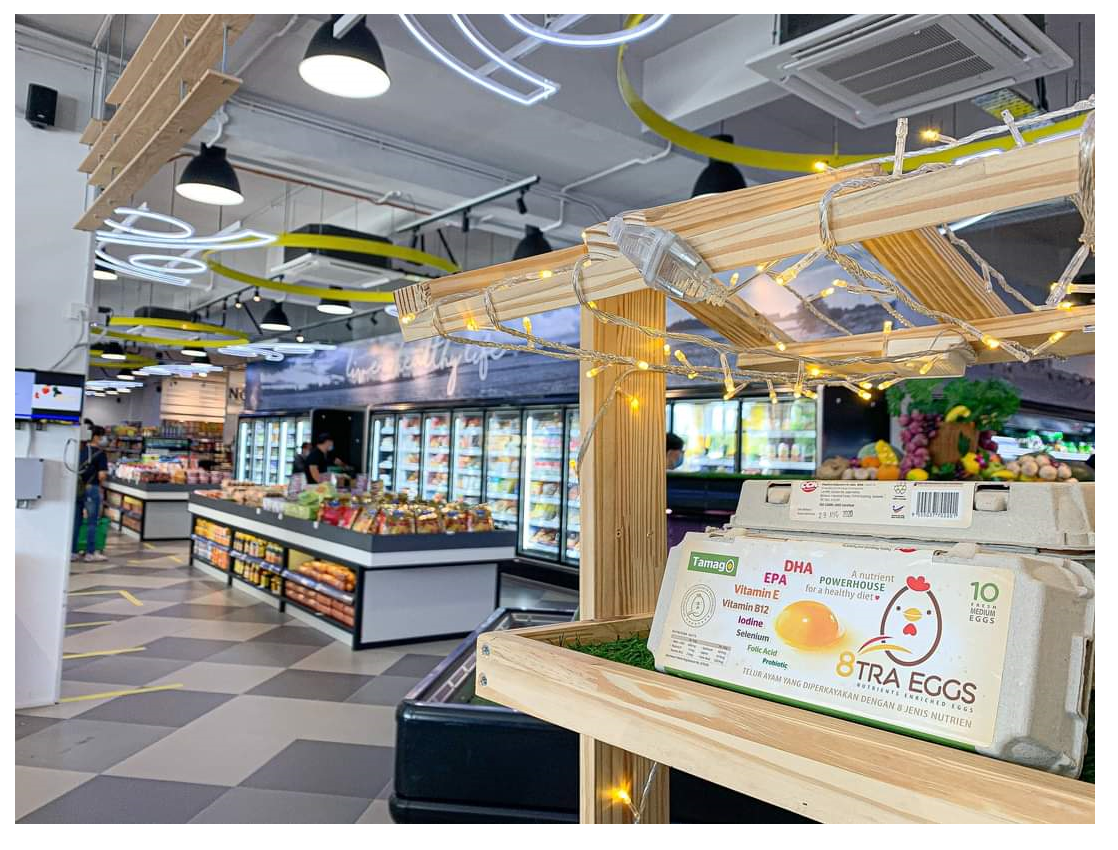 We look forward to welcoming you to our store during the opening, operation hours from 9am until 9pm.
Please find our location at:
https://www.google.com/maps/dir//CCKLocal-Coming+real+soon..,+93250+Kuching,+Sarawak/@1.496437,110.303047,16z/data=!4m9!4m8!1m0!1m5!1m1!1s0x31fb0bc1e52fcc3b:0xa7baf9d96c8ad616!2m2!1d110.3033379!2d1.4964086!3e0?hl=en