Presently, CCK operates 59 retail stores and 6 wholesale stores, which 48 retail stores and 5 wholesale stores are in Sarawak , 10 retail stores and 1 wholesale store in Sabah. The retail stores are located in strategic locations to cater to households and small businesses such as hawkers and restaurants. All the poultry products from our abattoirs are sold in the CCK stores, which chicken and chicken parts makes up approximately 60% of CCK stores' products. The remaining 40% comprise frozen products, tables eggs as well as fresh fruits and vegetables.
Fresh Chicken
From feed mill, hatchery, breeder, broiler, slaughtering house and finally, the retail outlet, our core chicken products are all sourced internally, and we able to ensure a consistency supply and best quality products for our retails stores.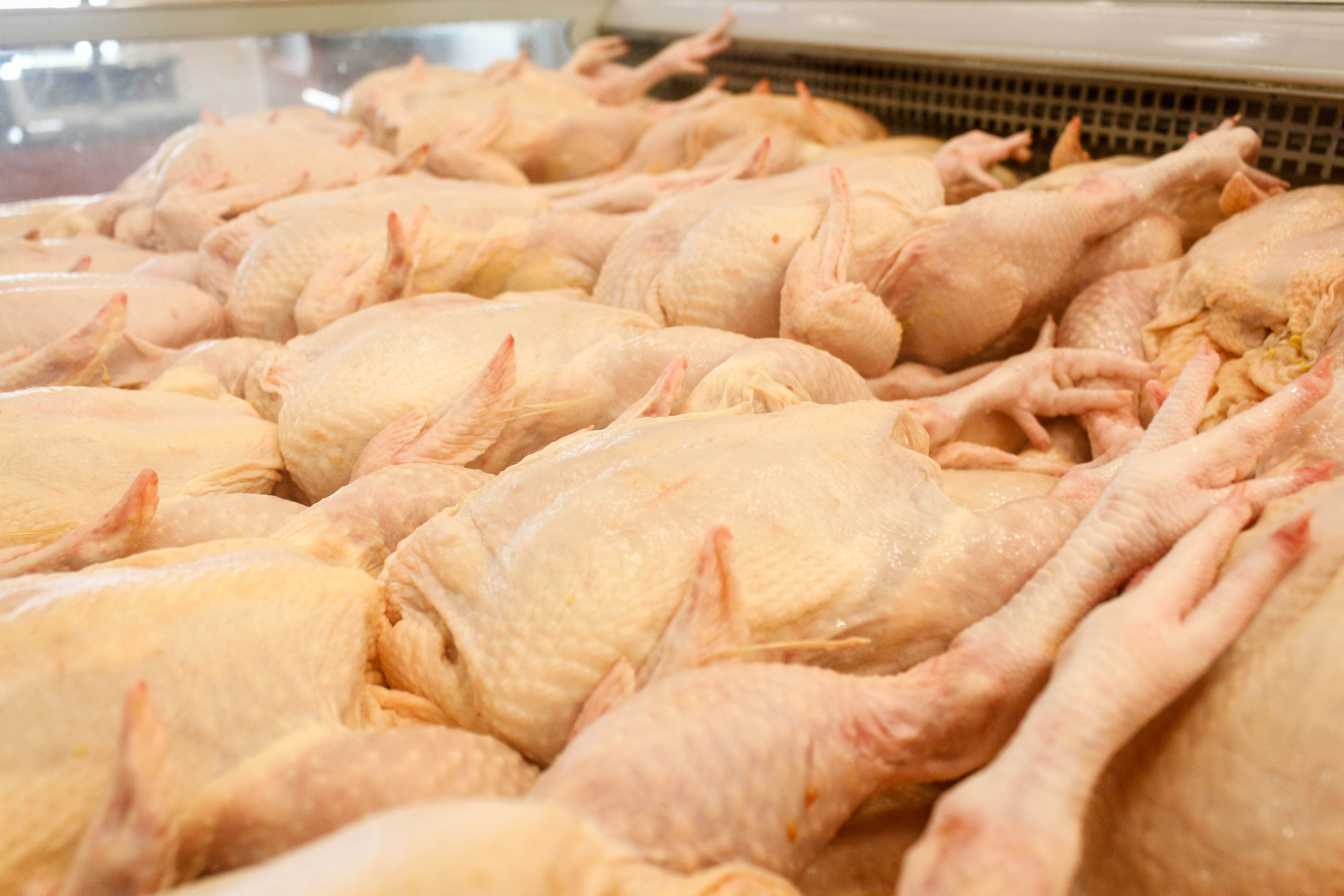 Frozen Foods
Small packs of meat for the convenience of our customers.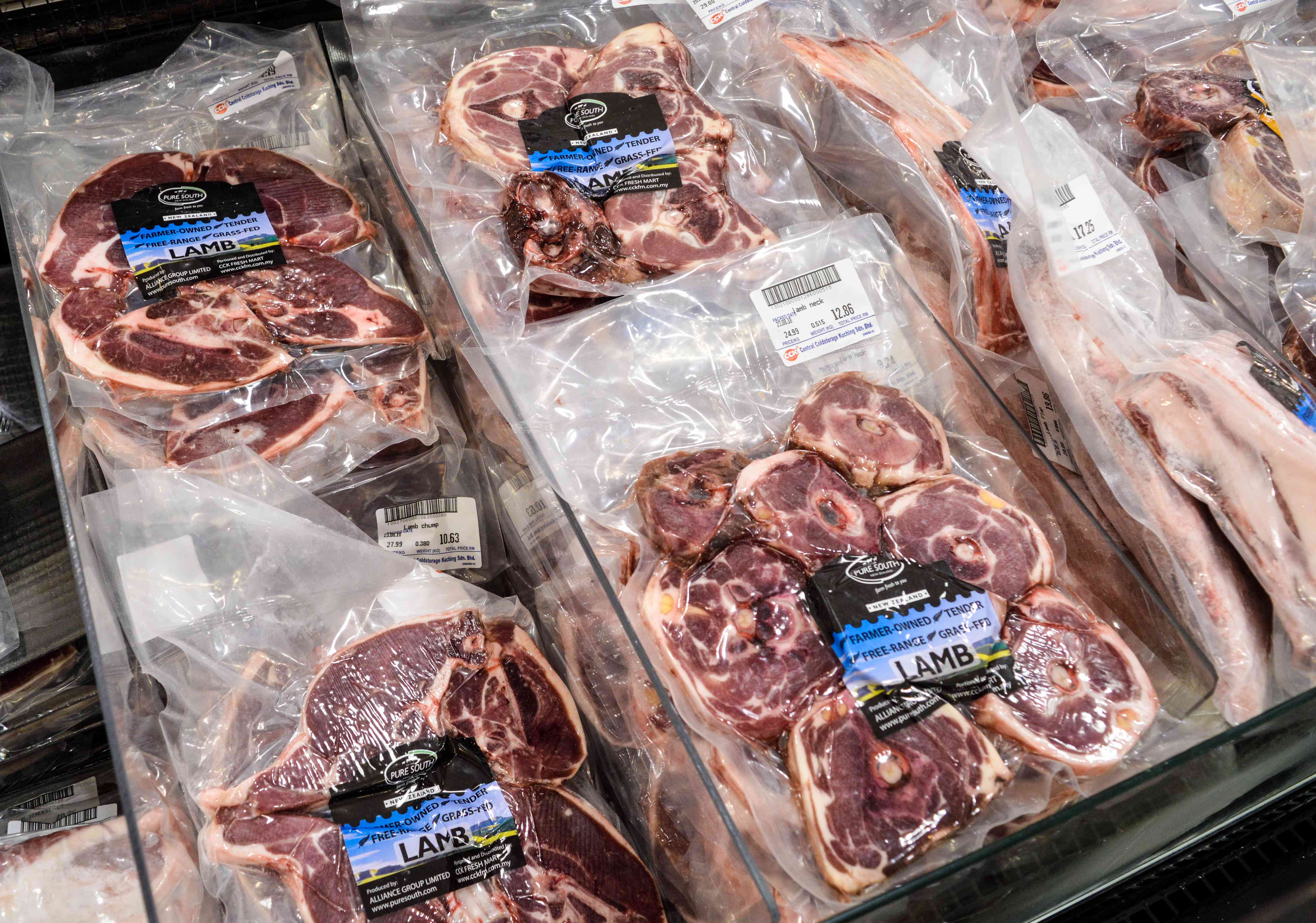 Ready-To-Eat (RTE) Roasted Chicken
Ready-To-Eat fresh daily whole roasted chickens with original flavor and spicy flavor.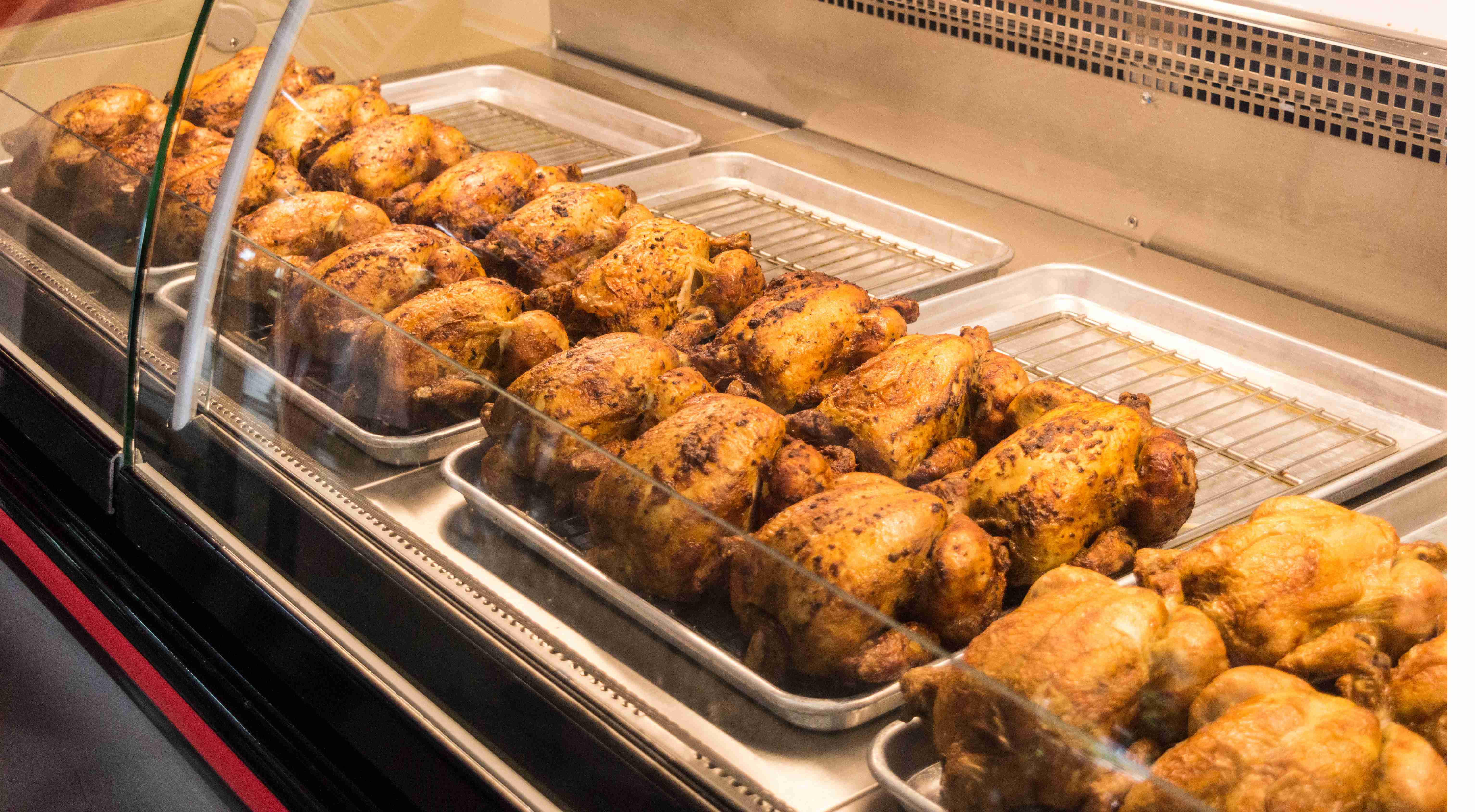 Fresh Vegetables and Fruits
Local and imported fresh vegetables and fruits.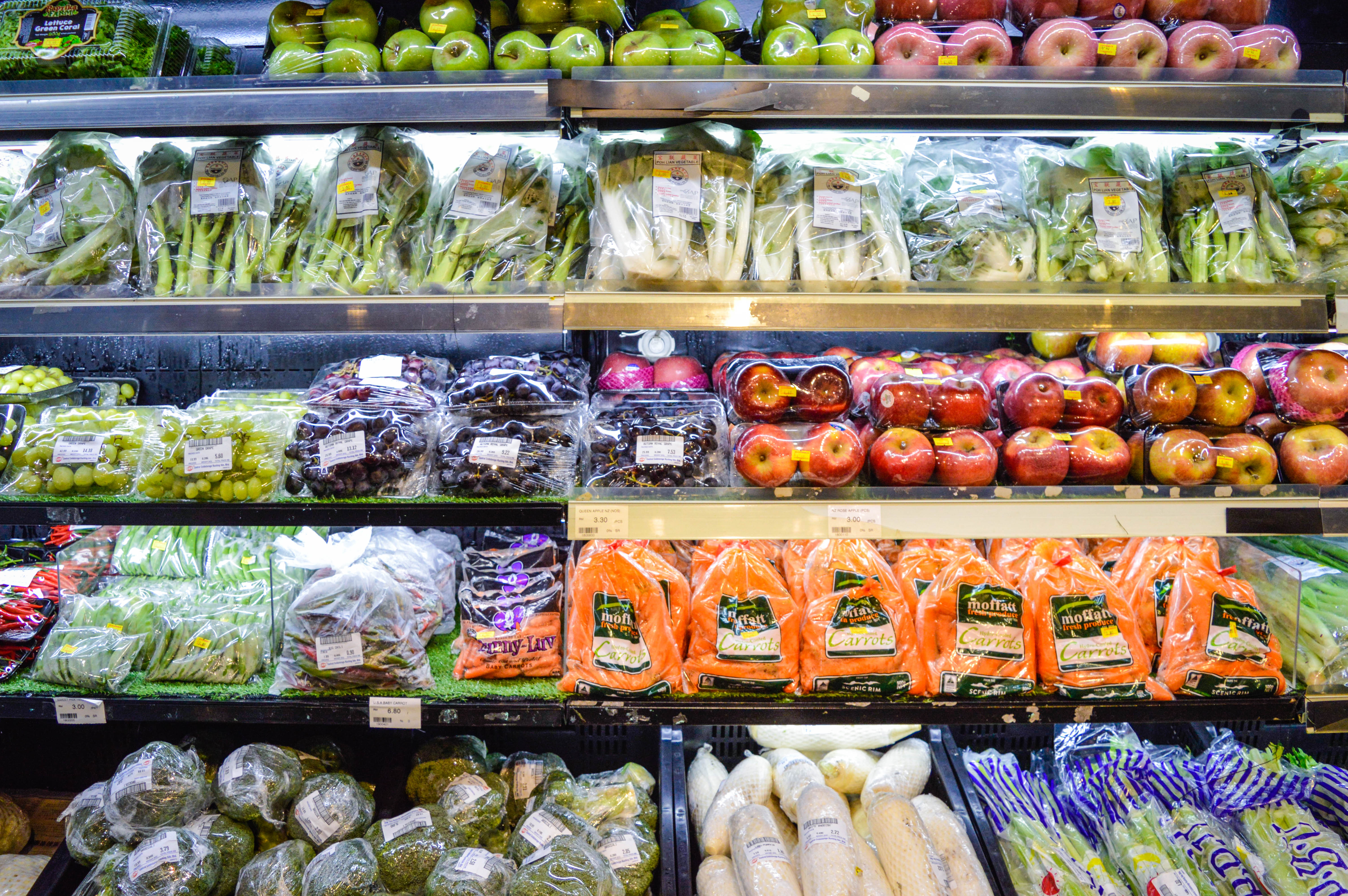 Seasoning and Spices
Variety of seasoning and spices.